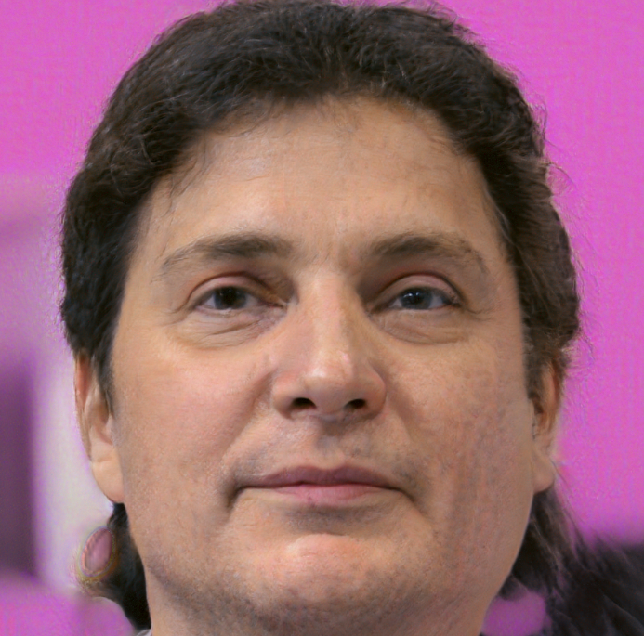 About James Reiss
I'm a beauty writer for both on-line and mainstream media. I've written 4 beauty books over the years and never want to write another! I have two children, a little poodle.
I started writing beauty for various newspapers. When I first started writing, my initiation was to be made Shopping Editor on a parenting magazine, because the previous incumbent had walked. Actually, it wasn't long before I followed her, realising that there is only so much fascination a limited edition set of Duplo can induce.
I started British Beauty Blogger as a place to talk about products and experiences in a way that just wasn't possible in magazines or papers: I wanted to say if a product was rubbish and not just discretely 'not mention it'.. I just felt consumers had a right to know if they were throwing their money away. Basically, I had gathered so much product knowledge and it was all sitting in my brain doing nothing, so along came the blog.
Advertising Policy: I now take selected ads in an open fashion and sponsored posts which are clearly labelled. In the interests of being open, the sidebar is a paid for service for products I personally rate and like. You'll never see anything I don't actually like in the sidebar for the sake of a buck.